Details
Product Details
Average Rating:

4.5

Speakers:

Duration:

6 Hours 20 Minutes

Format:

Audio and Video

Copyright:

Mar 28, 2019

Product Code:

POS063615

Media Type:

Digital Recordings
CPD
---
CPD
This online program is worth 6.25 hours CPD.
---
---
Speakers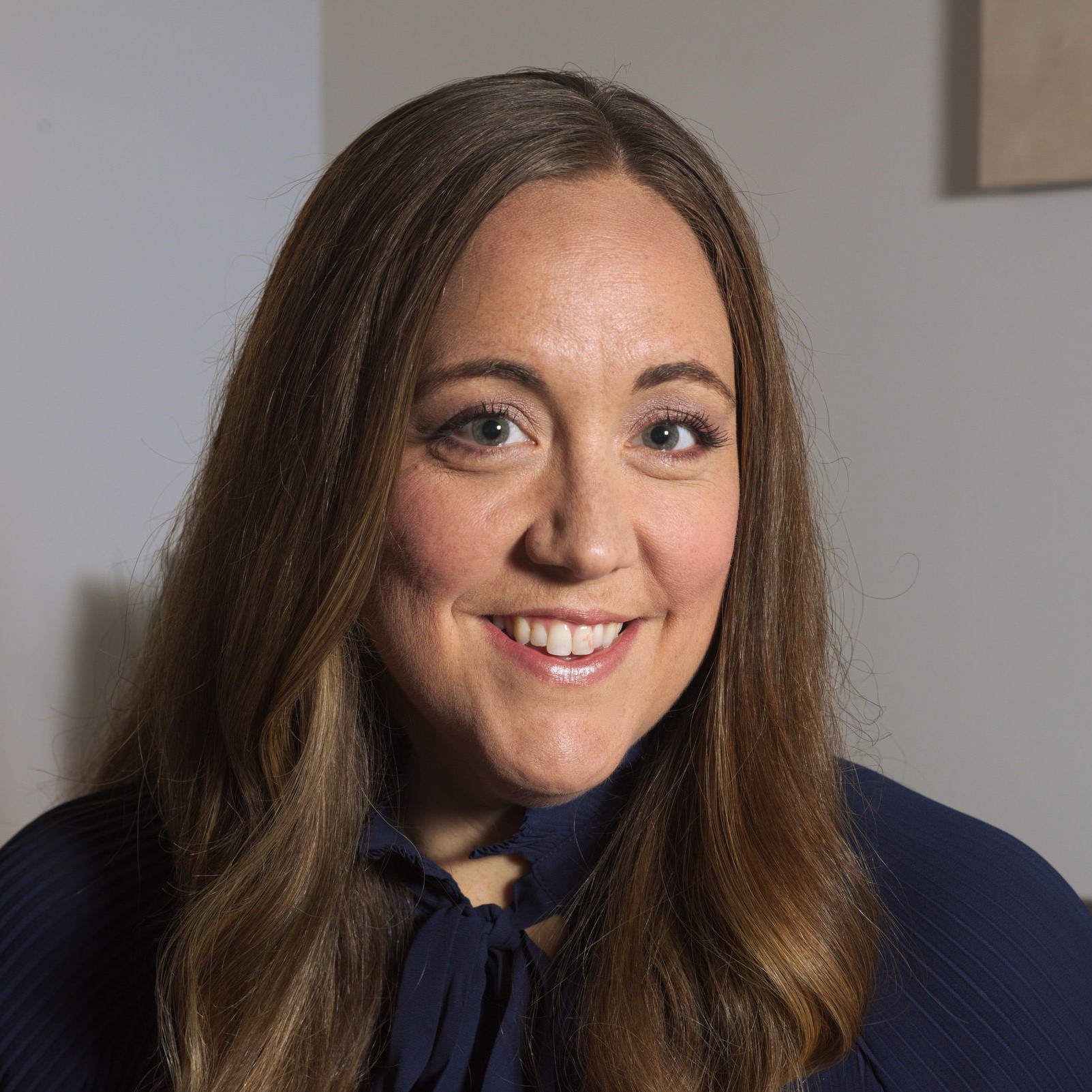 Chicago Center for Cognitive Wellness
---
Sherrie All, PhD., is a Licensed Clinical Psychologist specializing in neuropsychology, cognitive rehabilitation and brain health. She owns and directs the Chicago Center for Cognitive Wellness (CCCW), a group neuropsychology practice offering assessment and treatment services in cognitive rehabilitation and psychotherapy to people affected by cognitive decline. As a leader in the field of brain health, Dr. All works to educate the public on brain-healthy behaviors and innovating brain health coaching. Her work in this area earned her the 2010 Sharpbrains Innovation Award for Most Innovative Mental Health Program as well as the attention of media outlets such as The New Yorker and Crain's Chicago Business.

Dr. All trains other professionals in how to implement cognitive rehabilitation interventions into their practice, through continuing education programs, supervision and individual consultations. She shares her detailed understanding of the brain and brain-behavior relationships in an engaging and relatable way. Dr. All's forthcoming book and current keynote address, "Brain Destiny: Everyday Choices to Lower Your Risk for Dementia and Change Your Life", offers an entertaining way of promoting a popular understanding of the scientific theory of cognitive reserve to empower people to effectively care for their brains. She has been an invited speaker by the Lifetime Education and Renewal Network (LEARN) of the American Society on Aging (ASA) and speaks regularly on the topics of brain health, cognitive rehabilitation and interventions for early-stage dementia. Dr. All's research includes examination of functional MRI (fMRI) and electrophysiological (EEG) biomarkers of cognitive deficits.
Speaker Disclosures:
Financial: Sherrie All is the owner of the Chicago Center for Cognitive Wellness. She receives a speaking honorarium from PESI, Inc.
Non-financial: Sherrie All has no relevant non-financial relationship to disclose.
---
Additional Info
Program Information
Additional Resources
To order the book, Optimizing Cognitive Rehabilitation, please visit our product store.
To order the book, Anti-Burnout Card Deck, please visit our product store.
Objectives
Evaluate the usefulness of cognitive screeners such as the MOCA and SLUMS versus when to refer out to a qualified neuropsychologist for a comprehensive neurocognitive assessment.
Design treatment interventions based on realistic treatment goals and the evidence supporting compensatory vs. restorative strategies and determine the difference between cognitive stimulation, cognitive training and cognitive rehabilitation.
Determine the impact of client anxiety and false beliefs to inform the clinician's choice of treatment interventions and clinical outcomes.
Utilize motivational interviewing techniques and appropriate selection of rehabilitation interventions to improve client engagement.
Utilize specific interventions to enhance attention, memory, visuospatial, language and executive skill functioning to improve client level of functioning.
Implement treatment interventions to improve holistic brain health in clinical settings.
Outline
THE FRAMEWORK AND SCIENCE OF COGNITIVE REHABILITATION: NOT ALL BRAIN GAMES ARE REHABILITATION
Brain plasticity and the latest research
Associated brain regions and functions
Compensatory vs. restorative strategies
Cognitive stimulation, cognitive training and cognitive rehabilitation
ASSESSMENT APPROACHES FOR COGNITIVE DECLINE
What the MOCA and SLUMS are telling you and not telling you
When to refer for a full neuropsychological assessment
Make the most of assessment results including neuropsychology reports
Static (TBI / stroke) vs. progressive decline (Alzheimer's disease): Set and maintain realistic treatment goals
Taking care to not "over-pathologize" concussions: Know the difference between concussion, TBI, CTE and dementia
The use of mood and personality measures
INTERVENTION APPROACHES FOR BARRIERS TO REHABILITATION: MOOD, MOTIVATION & ANXIETY
Motivational interviewing to cultivate engagement and brain health interventions
Treat anxiety and false beliefs to improve cognition
Adjustment to illness and grief: Counseling the brain impaired patient
THE COGNITIVE DECLINE TOOLBOX: REAL WORLD TREATMENT STRATEGIES FOR EACH COGNITIVE DOMAIN
ATTENTION & WORKING MEMORY
The neural bases of attention impairment
Help clients understand working memory capacity as a means of improving metacognition
Improve attention and reduce errors by following the DIRECT model and using PEAS & LEAP
"Focused drilling" to expand working memory capacity and generalizing to other outcomes
Mindfulness training to help clients shape attention and improve focus
MEMORY: PROSPECTIVE, ENCODING & RECALL
The neural bases of memory impairment
Frontiers in Alzheimer's disease management
Tailor memory training interventions to level of severity & motivation
Effective use of calendars and other external memory aids for effective daily functioning
Elaborative encoding techniques using visualization, linking and chunking
Memory aids in traditional psychotherapy treatments
Strategies for effective recall of learned information
EXECUTIVE FUNCTION
The neural bases of executive function impairment
Stroke and cerebrovascular disease
Improve planning for greater goal attainment with the use of a reverse timeline worksheet
Expand flexible thinking with 6-step problem solving
The neural basis of stress management and emotion regulation
VISUOSPATIAL & LANGUAGE
The neural bases of visual and language impairment
Useful Field of View Training (UFOV) for driving independence
The "language wallet" for independence among people with aphasia
Supported conversation and script training for aphasia
HOLISTIC BRAIN HEALTH INTERVENTIONS
Shape the brain's destiny: Cognitive reserve to build resistance and resilience to cognitive decline
The impact of socialization on brain health and recovery
Psychotherapy's impact on brain health
Effective cognitive stimulation: The truth about brain games & crosswords
Teach clients how their brain works through metacognition intervention
RESEARCH, LIMITATIONS AND RISKS
Target Audience
Social Workers
Psychologists
Counselors Neuropsychologists
Occupational Therapists
Physical Therapists
Speech-Language Pathologists
Nurses
Nursing Home Administrators
Assisted Living Facility Administrators
Long Term/Acute Care Professionals
Case Managers Marriage & Family Therapists
Reviews
Overall:
4.5
Total Reviews: 2