Details
Product Details
Average Rating:

Not yet rated

Speakers:

Duration:

6 Hours 06 Minutes

Copyright:

Publisher:

PESI Inc.

Product Code:

RNV057895

Media Type:

DVD

- Also available: Digital Recordings
CPD
---
CPD
This online program is worth 6.25 hours CPD.
---
---
Speakers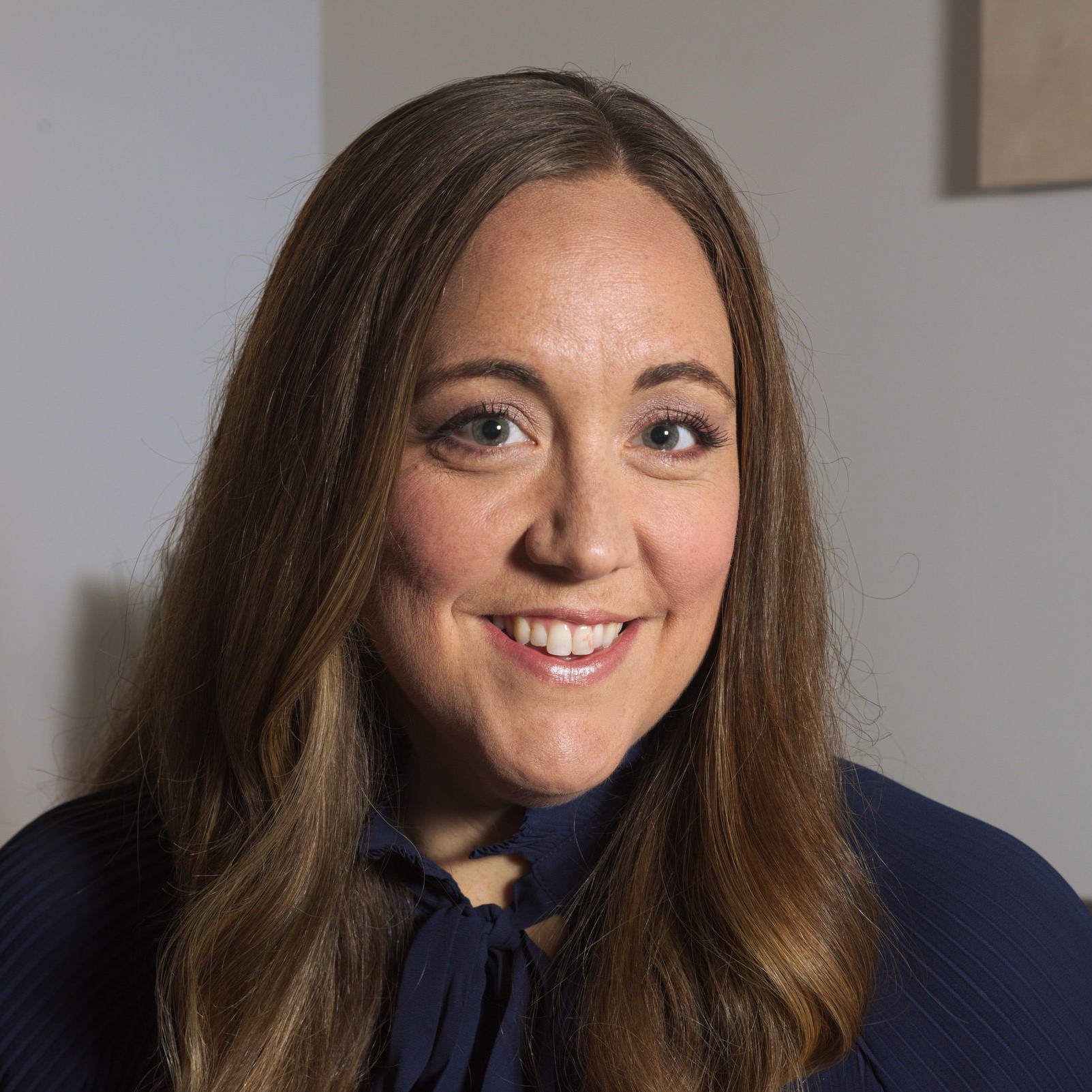 Chicago Center for Cognitive Wellness
---
Sherrie All, PhD., is a Licensed Clinical Psychologist specializing in neuropsychology, cognitive rehabilitation and brain health. She owns and directs the Chicago Center for Cognitive Wellness (CCCW), a group neuropsychology practice offering assessment and treatment services in cognitive rehabilitation and psychotherapy to people affected by cognitive decline. As a leader in the field of brain health, Dr. All works to educate the public on brain-healthy behaviors and innovating brain health coaching. Her work in this area earned her the 2010 Sharpbrains Innovation Award for Most Innovative Mental Health Program as well as the attention of media outlets such as The New Yorker and Crain's Chicago Business.

Dr. All trains other professionals in how to implement cognitive rehabilitation interventions into their practice, through continuing education programs, supervision and individual consultations. She shares her detailed understanding of the brain and brain-behavior relationships in an engaging and relatable way. Dr. All's forthcoming book and current keynote address, "Brain Destiny: Everyday Choices to Lower Your Risk for Dementia and Change Your Life", offers an entertaining way of promoting a popular understanding of the scientific theory of cognitive reserve to empower people to effectively care for their brains. She has been an invited speaker by the Lifetime Education and Renewal Network (LEARN) of the American Society on Aging (ASA) and speaks regularly on the topics of brain health, cognitive rehabilitation and interventions for early-stage dementia. Dr. All's research includes examination of functional MRI (fMRI) and electrophysiological (EEG) biomarkers of cognitive deficits.
Speaker Disclosures:
Financial: Sherrie All is the owner of the Chicago Center for Cognitive Wellness. She receives a speaking honorarium from PESI, Inc.
Non-financial: Sherrie All has no relevant non-financial relationship to disclose.
---
Additional Info
Program Information
Access for Self-Study (Non-Interactive)
Access never expires for this product.
Objectives
Investigate the clinical implications of the Polyvagal Theory's explanation of how the nervous system reacts to social factors.
Analyze the concept of neuroception and how it can impact autonomic states in clients.
Assess how psychoeducation with clients about the nervous system can help generate buy-in for interventions designed to impact the nervous system's reactions to stress, trauma and anxiety.
Analyze the treatment implications of hyperarousal and hypoarousal on a client's window of tolerance.
Analyze therapeutic presence through the lens of Polyvagal Theory to help explain the mechanisms of change that presence evokes.
Evaluate the current state of research on the application of a Polyvagal perspective to mental health treatment.
Outline
Polyvagal Theory:
User-Friendly and Accessible Explanations for Non-Scientists
Understanding the autonomic nervous system
The vagus nerve and how your nervous system reacts to social factors
The complexities of fight/flight/freeze response
Neuroception and co-regulation
Rest and digest – the state of social engagement
Neuroplasticity Simplified:
Nervous System Change and Balance Explained
Learn how neurologically-based conditions are treatable
Foundations for using "neurorehabilitation"
Train the nervous system for better coping
Review the science, research and limitations behind neuroplasticity
Incorporate a Polyvagal Perspective into Your Daily Clinical Practice
Why is this relevant to your clinical practice?
Help clients cope using Dan Siegel's
Window of Tolerance
Recognize autonomic states of clients
Hyper-arousal and hypo-arousal
How overlooking hypo-arousal in clients impacts treatment
Therapeutic presence
Sensory Interventions to Increase Felt Safety
Create a space of co-regulation - body, face, tone, and breath
Visual interventions: Scanning for safety
Auditory interventions: Safe & Sound protocol
Tactile interventions
Apply a Polyvagal Lens to Movement, Breath and Grounding Practices
Movement to put stress to the use nature intended
Imagined movement: Running Faster than the Tiger
Diaphragmatic breathing and the vagus nerve
Non-threatening breath exercises to control hyperventilation
Muscle tension and the vagus nerve
Research, treatment risks and limitations
Target Audience
Counselors
Social Workers
Psychologists
Case Managers
Addiction Counselors
Marriage and Family Therapists
Nurses
Other Mental Health Professionals