Discover how powerful insight from the Polyvagal Theory can help you tap into your clients' nervous system and accelerate treatment outcomes
Polyvagal theory has revolutionised our understanding of both how the body's autonomic nervous system responds to fear and trauma and how therapists can work with it to create safety, connection and lasting healing.

Now you can join Dr. Stephen Porges, creator of the evidence-based Polyvagal Theory, as well as some of the leading experts on applying Polyvagal Theory in clinical practice (Janina Fisher, Deb Dana, and more) to learn how the Polyvagal Theory leverages neurobiology and psychophysiological cues to enhance your ability to treat trauma, anxiety, addiction, depression and a host of other mental health conditions.

Get practical guidance into the therapeutic power of facial expression, eye contact, voice modulation, and listening to help your clients overcome traumatic experiences, attachment wounds, and self-regulation problems—insight that can enhance any therapeutic approach and help you achieve lasting clinical outcomes. Through interactive demonstrations, in-session videos, and engaging discussions, you'll learn practical methods of applying Polyvagal Theory within the clinical setting to help clients of all ages.

You'll walk away with proven strategies and effective interventions that build client safety and connectedness.

Don't miss this opportunity to discover how the nervous system holds the key to improving treatment outcomes, even with your most challenging cases.
Experience in action the clinical applications of the Polyvagal Theory and learn why leading therapy experts including Bessel van der Kolk, Janina Fisher, Pat Ogden, Rick Hanson and others have integrated this insight into their work.

Get instant access to four modules of in-depth clinical training that will help you incorporate the transformative power of Polyvagal Theory and the Social Engagement System in your practice.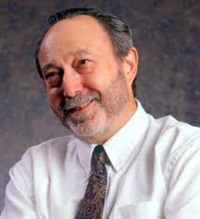 Module 1- Understanding Polyvagal Theory: Emotion, Attachment, and Self-Regulation
Featuring Stephen Porges, PhD, renowned researcher and Polyvagal Theory originator
Join Stephen Porges to gain a foundational understanding of the principles of the Polyvagal Theory and its illuminating insight into the social engagement system that revolutionised the field's ability to achieve groundbreaking clinical outcomes. Get expert, practical guidance into the therapeutic power of facial expression, eye contact, voice modulation, and listening to help with your clients' emotions, traumatic experiences, attachment and self-regulation issues. This introductory session will fully prepare you about the science of the model so you can begin to further explore its clinical applications.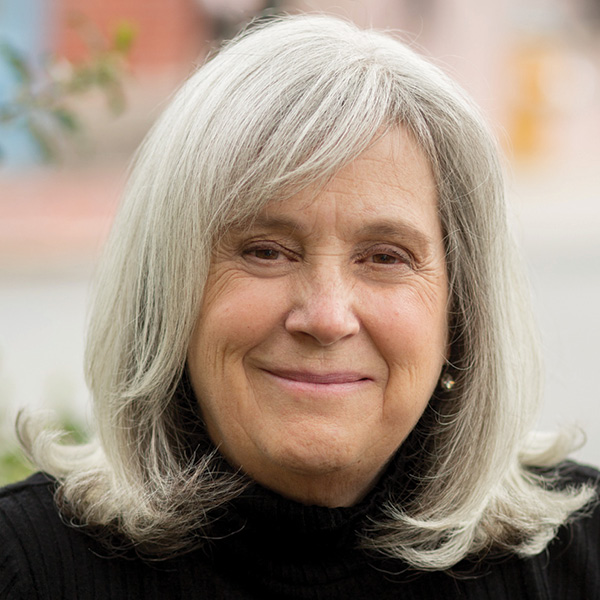 Module 2 - Bringing a Polyvagal Perspective into Therapy: How to Safely Navigate Emotional Storms
Featuring Deb Dana, LCSW, expert instructor and author on applying Polyvagal in clinical practice
Polyvagal Theory has revolutionised our understanding of both how the body's autonomic nervous system responds to fear and trauma—and how therapists can work with it to create safety and connection. In this session, you'll discover how to help your clients navigate the storms of fight, flight, and collapse by harnessing the healing potential of the autonomic nervous system. Learn simple but powerful methods of using your eyes, voice, breath, and body to create an environment of safety for your clients, and help them understand their internal emotions and state of being so they can enhance their capacity for self-regulation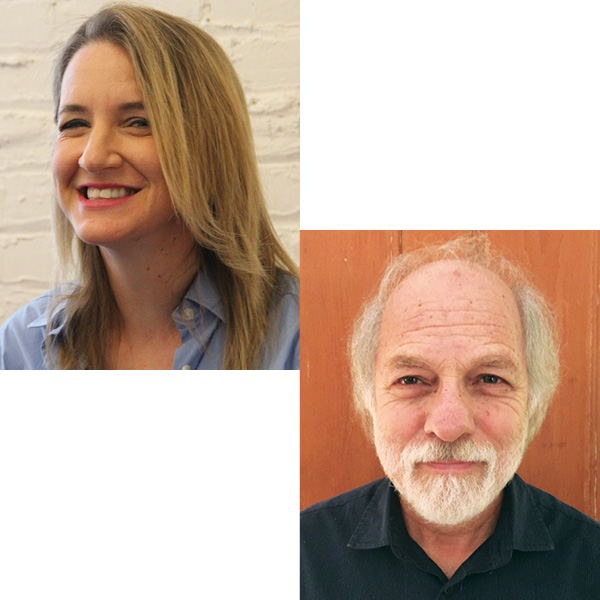 Module 3 - Harnessing the Polyvagal System to Help Clients with Anxiety, Depression, and Anger
Featuring Dafna Lender, LCSW, and Jonathan Baylin, Ph.D., expert instructors in applying polyvagal across the lifespan
Enhance your ability to establish a powerful sense of trust and connection, even with your most distrusting clients, using the power of the polyvagal system. Learn to apply vocalisations, facial expressions, and gestures to elicit more open and collaborative communication. Explore step-by-step exercises and games to help guarded or angry clients feel more open, anxious clients relax, and depressed clients feel energized—effective strategies for both adult and young clients.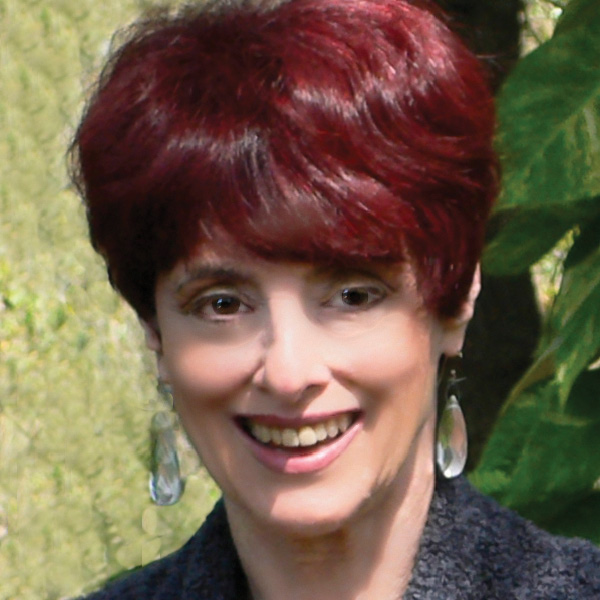 Module 4 - Brain Switch - Apply Polyvagal and Memory Reconsolidation Theories with Parts Work, Somatic, and Mindful Approaches
Featuring Kate Cohen-Posey, MS, LMHC, LMFT, leading instructor on integrating complex neurological research with clinical approaches
Discover how to translate the cutting-edge advances in brain research into practical methods to reduce clients' resistance, transform deeply disturbing emotions, and enhance your current treatment interventions. In this session, you'll get access to tools developed from Polyvagal Theory and memory reconsolidation to regulate sensations from disturbing emotions. Explore how to integrate a variety of popular therapeutic approaches into a three-step, brain-based protocol that can be used with diverse populations and ages.
Limited Time Offer!

Get these FREE Bonuses to further enhance your therapy results when you register today (£200 Value):

CPD Video - Opening the Heart: How to Deepen the Experience of Therapy
Featuring Janina Fisher, Ph.D., world-renowned attachment and trauma expert
Therapists often encounter clients who struggle to feel empathy or connect to their own emotions due to a lack of safe and loving relationships early in their lives. These emotionally disconnected clients often flee from the deepening we try to facilitate in therapy because their bodies simply don't know how to do empathy. In this powerful session, join world-renowned therapy expert Janina Fisher to discover simple ways of helping clients have more open, connected, and heartfelt experiences. Explore proven methods of accessing the Social Engagement System to evoke emotional engagement through simple head and neck movements, as well as playful exercises that clients enjoy—strategies that you can immediately integrate into your practice!

Free Video - Dr. Stephen Porges on Good Therapy from a Polyvagal Perspective
Porges' Polyvagal Theory transformed therapists' understanding of traumatic response and how safety, caring and trustworthiness is conveyed unconsciously in our body language, voice tonality, facial expression, and eye contact. In this Networker Symposium keynote address, Porges explores what Polyvagal Theory tells us about the common element in good therapy, good teaching, and good social relations—turning off defensiveness and establishing a sense of safety. He will show how understanding neurobiology and psychophysiological cues can enhance your ability to create these conditions in the consulting room.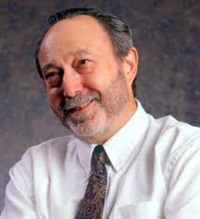 Stephen W. Porges, PhD, is Distinguished University Scientist at Indiana University, where he is the founding director of the Traumatic Stress Research Consortium within the Kinsey Institute. He holds the position of Professor of Psychiatry at the University of North Carolina and Professor Emeritus at the University of Illinois at Chicago and the University of Maryland. He served as president of both the Society for Psychophysiological Research and the Federation of Associations in Behavioral & Brain Sciences and is a former recipient of a National Institute of Mental Health Research Scientist Development Award. He has published more than 300 peer reviewed scientific papers across several disciplines including anesthesiology, biomedical engineering, critical care medicine, ergonomics, exercise physiology, gerontology, neurology, neuroscience, obstetrics, pediatrics, psychiatry, psychology, psychometrics, space medicine, and substance abuse. In 1994 he proposed the Polyvagal Theory, a theory that links the evolution of the mammalian autonomic nervous system to social behavior and emphasizes the importance of physiological state in the expression of behavioral problems and psychiatric disorders. The theory is leading to innovative treatments based on insights into the mechanisms mediating symptoms observed in several behavioral, psychiatric, and physical disorders. He is the author of The Polyvagal Theory: Neurophysiological foundations of Emotions, Attachment, Communication, and Self-regulation (Norton, 2011), The Pocket Guide to the Polyvagal Theory: The Transformative Power of Feeling Safe, (Norton, 2017) and co-editor of Clinical Applications of the Polyvagal Theory: The Emergence of Polyvagal-Informed Therapies (Norton, 2018). He is the creator of a music-based intervention, the Safe and Sound Protocol™, which currently is used by more than 1000 therapists to improve spontaneous social engagement, to reduce hearing sensitivities, and to improve language processing, state regulation, and spontaneous social engagement.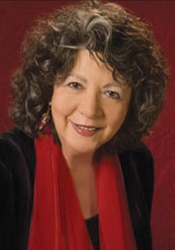 Janina Fisher, Ph.D., is a licensed clinical psychologist and a former instructor at the Trauma Center, founded by Bessel van der Kolk, MD. A faculty member of the Sensorimotor Psychotherapy Institute, an EMDR International Association consultant, past president of the New England Society for the Treatment of Trauma and Dissociation, and former instructor, Harvard Medical School, Dr. Fisher lectures nationally and internationally on the integration of the neurobiological research and new trauma treatment paradigms into traditional psychotherapies.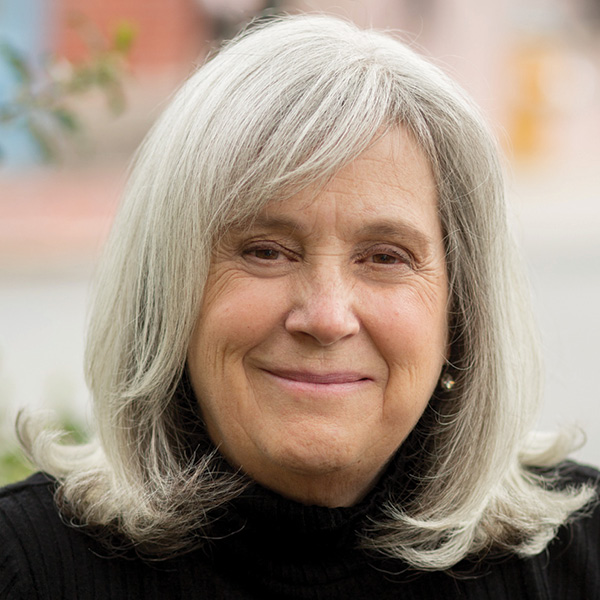 Deb Dana, LCSW, is coeditor, with Stephen Porges, of Clinical Applications of the Polyvagal Theory: The Emergence of Polyvagal-Informed Therapies and the author of The Polyvagal Theory in Therapy: Engaging the Rhythm of Regulation. She is a clinician and consultant specializing in working with complex trauma and is the Coordinator of the Kinsey Institute Traumatic Stress Research Consortium. She developed the Rhythm of Regulation Clinical Training Series and lectures internationally on ways in which Polyvagal Theory informs work with trauma survivors.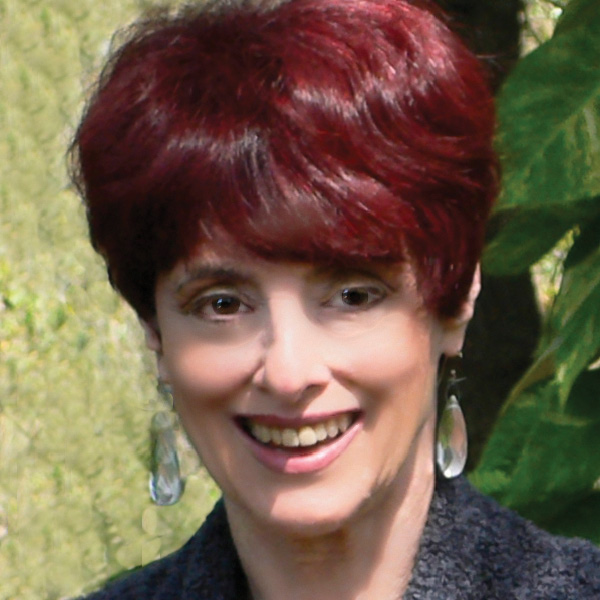 Kate Cohen-Posey, MS, LMHC, LMFT, is the director of Psychiatric & Psychological Services in Lakeland, FL and has 40 years of clinical experience. Her best-selling client handout books offer concise information on common disorders and relationship problems; Making Hostile Words Harmless teaches how to disarm attack-defend-withdraw neural pathways and is endorsed by Stephen R. Lankton, protégé of Milton Erickson; Empowering Dialogues Within gives more than 50 examples of brain change strategies by wiring negative brain centers with their counter parts in the positive frontal lobe through dialogue. She is the inventor of the Handy Brain Model – a teaching tool that makes complex neurological information understandable. Kate has a knack for integrating wisdom from CBT, Ericksonian hypnosis, Gestalt, Ego State, EMDR, Somatic, and Brain-spotting therapies with knowledge emerging from neuroscience and brain imaging studies. She has also studied with the Hokori-Ji Zen Center and has been practicing yoga for many years.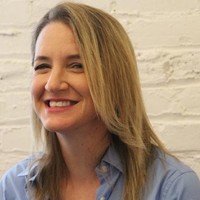 Dafna Lender, LCSW, is a licensed clinical social worker who has worked in the field of child welfare and child mental health for 20+ years. Dafna serves as the program director at The Theraplay Institute in Evanston, IL and is certified as a practitioner, supervisor and trainer in both Theraplay and Dyadic Developmental Psychotherapy (DDP). Dafna trains psychotherapists internationally in these methods and trains in three languages.

Dafna's focus is children's development of a secure attachment with their caregivers while resolving issues in their traumatic history. Early in her career, Dafna worked in treatment foster care and witnessed child after child "fail" out of foster placements due to difficult behavior. Children were disruptive, unsettled and unhappy, and their caregivers felt defeated. Dafna's sense of discouragement went way after taking the Theraplay training and learning direct, concrete ideas and interactions that she could apply in home with her treatment families to promote healthier, stable relationships. Dafna has successfully treated children with a variety of backgrounds, including children raised in orphanages, with Fetal Alcohol Spectrum Disorder, exposed to domestic violence and community violence and children of parents with chronic mental illness.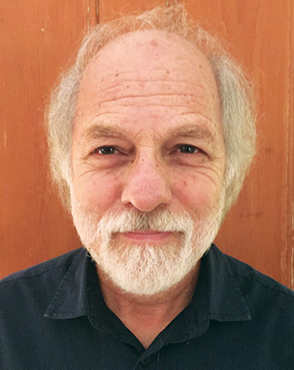 Jonathan Baylin, Ph.D., a clinical psychologist with 30 years of experience, offers the workshop "Putting the Brain in Therapy." He's coauthoring a book with Daniel Hughes on the parenting brain and treatment for parents experiencing blocked care.
100% Satisfaction Guarantee
If you're not completely satisfied, please give us a call at 0-123-584-7393. We're that confident that you'll find this learning experience to be all that's promised and more than you expected.

Learning that Fits YOUR Schedule:

Access all four training modules, plus 2 additional free bonuses, all designed to help you effectively integrate the latest Polyvagal Theory insight into your work.

Review all the course materials at your own pace and at your convenience!
Watch your email for the order confirmation and link to get immediate access to all course videos and materials online. Access all course videos and materials online forever. Plus, use the PESI Mobile™ app to access the course content on-the-go, wherever and whenever you want on your mobile devices.
Click here for course objectives and outline

You'll have the opportunity to instantly collaborate with other professionals on the course materials through interactive message boards. You'll be part of a community of hundreds of practitioners all focused on these materials, providing valuable opportunities to share insight and experiences, and to build your professional network.

Complete your online CPD tests and earn up to 10.75 CPD Hours (+5.25 bonus CPD Hours)!